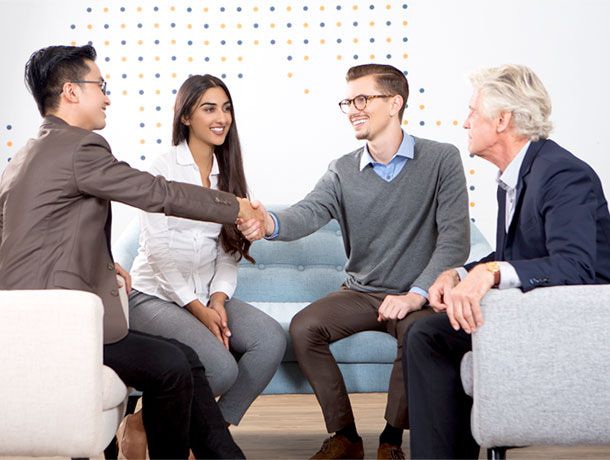 We're on a Mission to Change
View of RealEstate Field.
1st time in Pakistan we are not only providing every type of property information but also providing lawyers services and construction materiel shops contacts so that in one website every type of property requirement should be fulfilled .
New House Construction
We shall try our best for you to construct home in a very easy way .
Legal Help for Registry or Agreement Drafting
Our competent Lawyers will help to drafting any type of Agreement and for property registry .
The Core Company Values Of
Our main Goal
please help us to improve our website .
Property Linked information
Sign up for newsletter
Get latest news and update